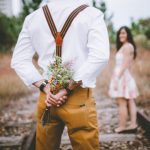 PRESS RELEASEThat's according to the results of a survey held by Yooppe on Valentine's Day.Yooppe asked its users how their love life had changed during the pandemic. 27% of interviewees said they'd broken up during the pandemic. 35% said they'd preferred to be alone. For one user out of threeit ...
Leggi tutto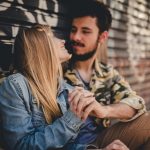 Yooppe is revolutionising online dating for women thanks to exclusive features designed especially for women. Discover the new features now available on Yooppe. Giving women the freedom to date and make the first move when and as many times as they want. Yooppe, the top dating app among women, is ...
Leggi tutto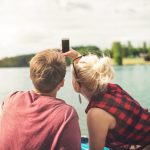 New but experienced: Yooppe is an online dating appfounded in Italy in 2019. In January 2021 the process to give the design of thewebsite and app a complete makeover was launched. This also offered us theopportunity to reflect on the Yooppe community, and this inspired the women-ledrevolution of the online ...
Leggi tutto
For doubts or questions, fill out the form and we will reply as soon as possible.